MELANIE
I grew up just north of London, in the Ilderton area. I moved into the city when I was 18. I've been working as a REALTOR® for over 20 years. During which I have raised funds for the Royal LePage Shelter Foundation. We was part of the RL Triland Yardsale committee, walked 100 miles across the Sahara Desert and rode with 12 other fearless agents across the Himilayan Mountains to raise money for Women's Shelter's in our community.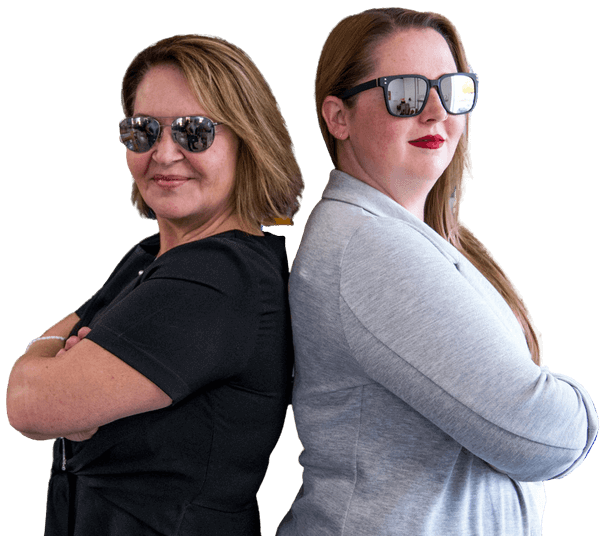 SHELBY
Shelby is the big sister to twin brothers and comes from a family of REALTORS® (at least one) with a background in public service Shelby is well equipped to help you with all of your Real Estate needs. Not only is she personable, Shelby is also professional and excels at negotiation. In her spare time, Shelby enjoys spending time with her boyfriend and her furbabies. If you are looking to purchase a home, Shelby can provide you with all the information you need to get started.
Search a Street, City, Province, RP Number or MLS® Number
LIVE, WORK & PLAY IN LONDON, ONTARIO
It's no wonder more and more people are starting to call London, Ontario home. It's a vibrant and diverse city set in pristine nature. Better known as The Forest City, it's home to 4.5 Million trees. Take a look at this video's aerial shots.
Top neighbourhoods in Canada
London, Ontario is home to some of the top neighbourhoods in Canada.
From wortley village to the old east village, there's truly something for everyone.
I am an expert tour guide and can help you find the neighbourhood to best suit your lifestyle.
Testimonials
Through a combination of exceptional customer service and a strong understanding of the London, Ontario's real estate market, I have been able to successfully help clients achieve their real estate goals.
Melanie Pearce is an amazing real estate agent. She is a straight shooting, no-nonsense veteran of the game. She helped us secure our first house. Her knowledge and expertise should be highly valued. I would recommend her as an agent with no hesitation. Melanie Pearce is an A++
Mr. Hughes
Melanie and her team were amazing throughout all aspects of the selling process of my mother's home. Melanie is professional, personable, and kind. We couldn't imagine having anyone better. The house was beautifully staged. The selling process was seamless. We highly recommend Melanie.
Kathryn Mockler
Melanie guided us through selling our home in a very unpredictable market. She was kind, patient, not pushy, but knows how to get the job done. We have had Melanie for all of our real estate transactions and highly recommend her to anyone looking for an agent that knows their stuff.
Dawn Deacon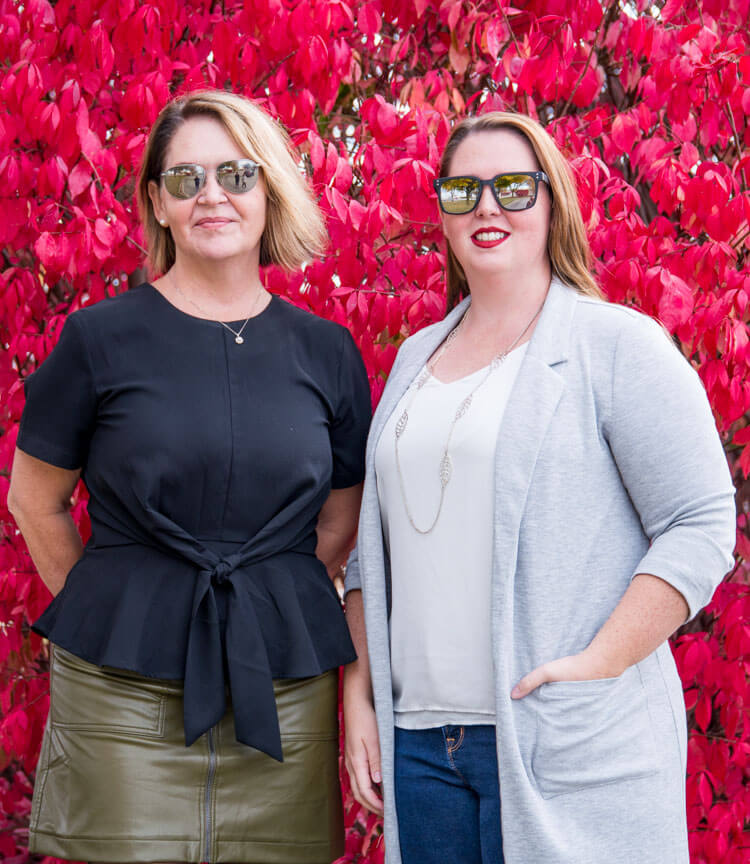 WHAT DOES "HOMES FOR LIFE" MEAN?
I listen closely to my clients' needs and work to find them the best home to suit their lifestyle.
Take advantage of my customized home search option. Click the button below and search with your criteria and i'll take care of the rest.
Blog
Interested in learning more about real estate trends in the London, ON?
Keep up with the latest on life and real estate in London, ON.