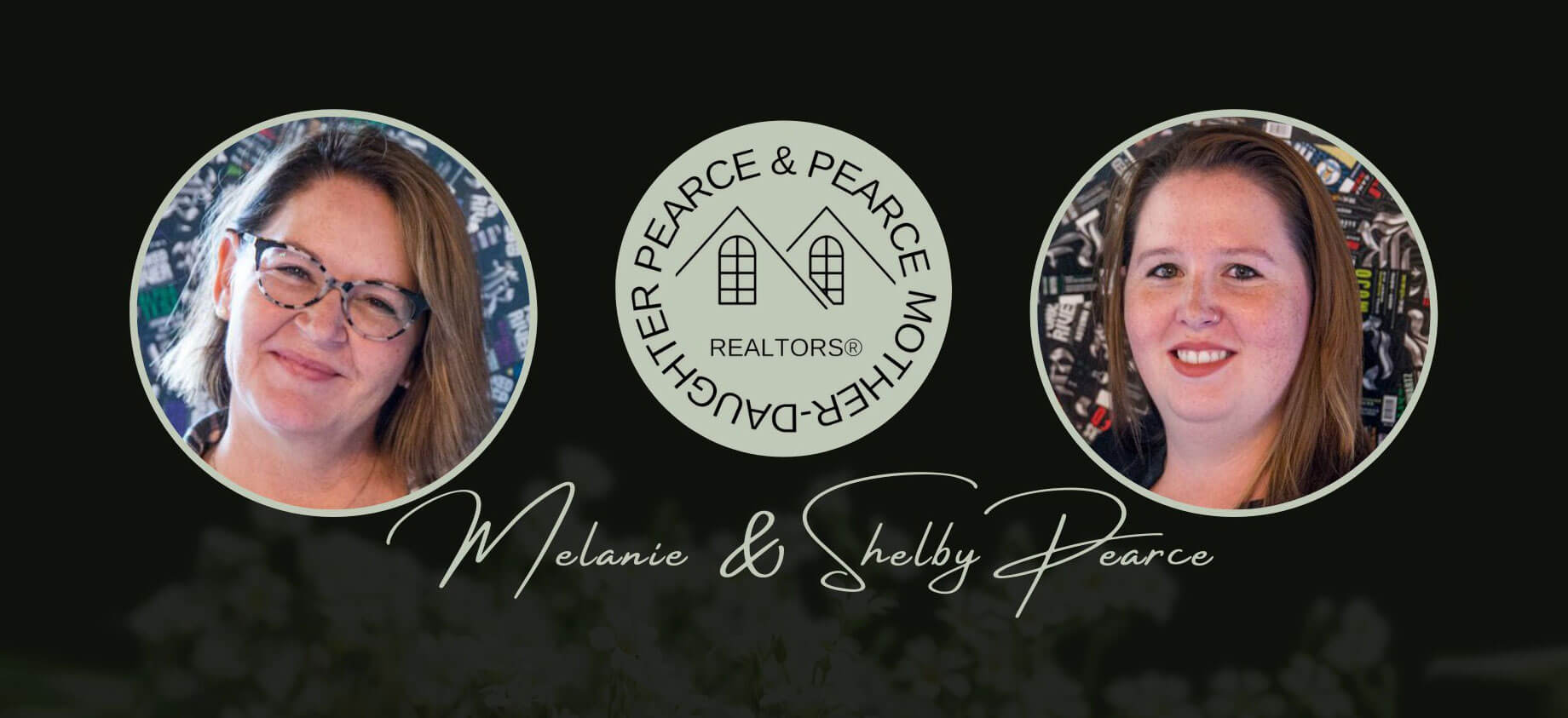 WHAT DO YOU MEAN, HOMESFORLIFE?
My home growing up was a gathering place. It had always been that way. My parents ran CB radio groups, Topps groups and provided a safe, loving home for children in need working with the Children's Aid Society of London & Middlesex. You could always bet on there being a crowd at the Pearce home! On the weekends many of those mentioned above, as well as my sisters and their families, neighbours and friends would all gather together. We hosted backyard bonfires, board game nights, everything you could think of...even corn husking nights and spaghetti eating competitions.
I was lucky enough that my home was a place of warmth, big laughter, camaraderie, friendly competition and loads of interesting stories. Our home was a place where family and friends felt equally welcome no matter where they came from.
When I assist my clients in buying, I work to help find them a house that is more than just a house but a place that they can see their family grow and thrive in. It's my wish that their home fills their heart with memories, love and laughter as much as my childhood home does me. I want buyers to find the home that fits their life style a home for their life. If you ski you may prefer to live below the lifts and if you want a space then maybe a country property maybe the home that suits your life style the best.
When I assist my clients sell their home I go out of my way to make sure potential buyers can feel the warmth this house provides while emphasizing all the positive elements that makes their home function at it's best. I want to give it a TaDa introduction!
AWARDS
Director's Platinum Award

2018 & 2020

President's Gold Award

2004, 2006, 2007, 2009, 2013, 2015 & 2016, 2017, 2019

Master Sales Award

2005, 2008, 2010 & 2012

Award of Excellence

2018-2021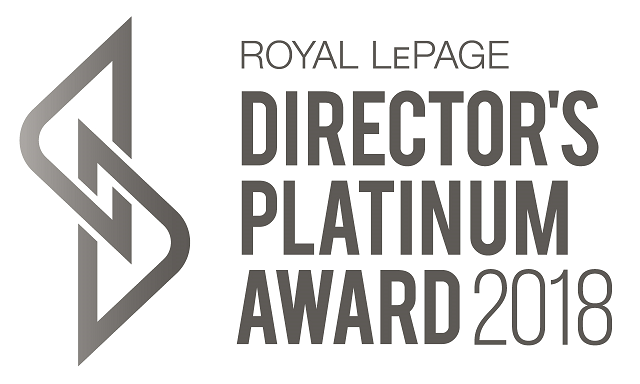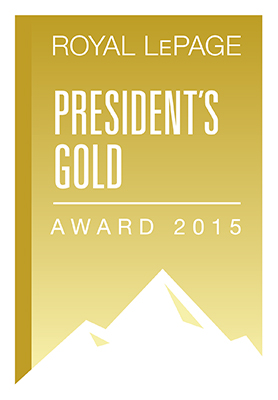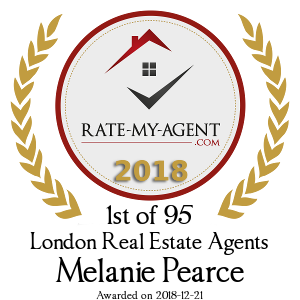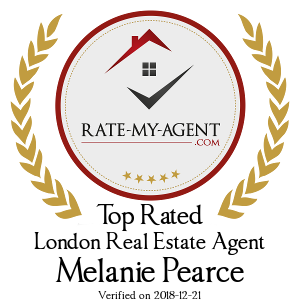 #REALESTATE #ROLLERSKATER #LDNONT #WEIGHTLIFTER #PHOTOFUN #DOGWALKER #BOOKREADER #CYCLIST #HOUSEJUNKY #WALLPAINTER #LAUGHMAKER #MUM #TRAVELLER #VOLUNTEER
Bucket List
1. Satisfy my Fitbit (pushy thing!)

2. To see the world. Well, at least most of it.

3. Stay in the Royal LePage Top Tier.

4. Overcome my fear of heights.

5. Get my scuba diving licence (presently working on it =D).

6. Become more of a Fraggle than a Doozer.
Fun Facts
Outside of selling homes in London and the surrounding area Melanie:

Is the proud parent of 3 adult children.

Can be found on her 2022 Indian Dark Horse or renovating her property in her spare time.

Regrets having not shagged Sean Connery before his death

Is an audio book junkie (she's in the car...a lot)