Neighbourhoods
I LOVE my city, let me show why! Each London, Ontario neighbourhood has their own distinct look and feel, I share my inside knowledge of each neighbourhood here.
London, Ontario is home to many different neighbourhoods. let's find one for you.
I OFFER A CUSTOMIZED APPROACH TO THE HOUSE HUNTING PROCESS and will work hard to find you a house and neighbourhood that best suits you.
LET'S GET OUT THERE AND HAVE SOME FUN!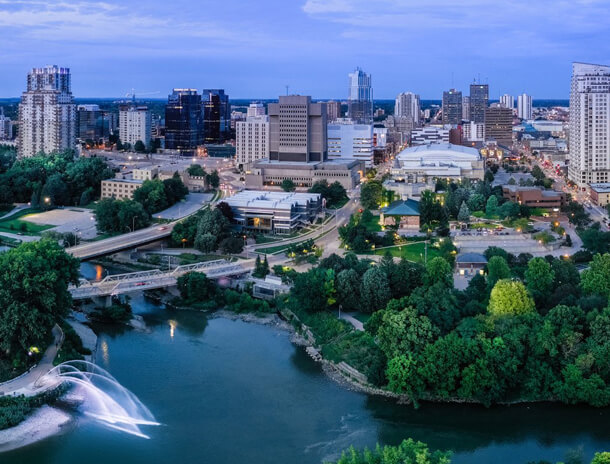 NEIGHBOURHOOD TOURS:
Joing mel on a driving tour to get a sense of the neighbourhoods!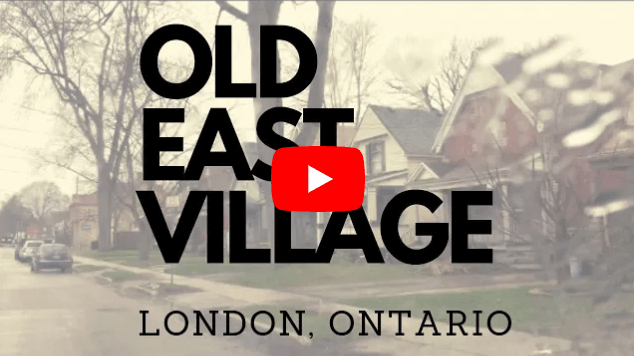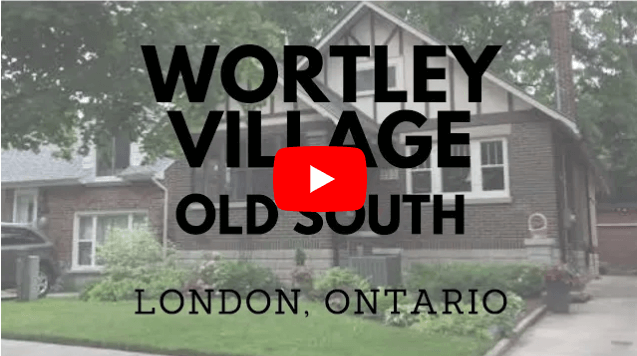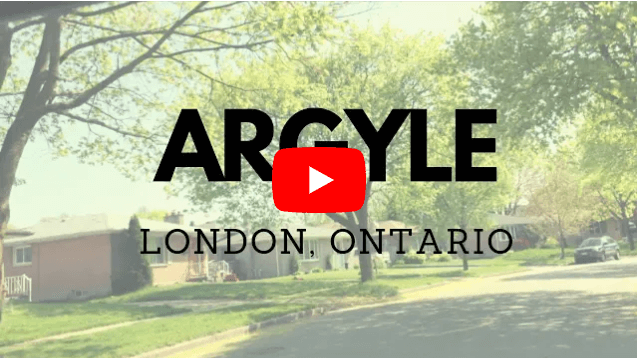 If you're looking for a Realtor® who really knows London, Ontario, you're in the right place. What I enjoy most is helping my clients find the best neighbourhood for them. I know all the ins and outs of each district in London, Ontario and have become known for giving great tours of the city as a part of the house hunting process. You can learn more about how to choose a neighbourhood, or get in touch directly so we can start the search and find you a great home in the best neighbourhood for you.
London, Ontario is one the greatest cities to live in Canada, and it's in large part due to the many different neighbourhoods tucked all over the city. There really is a neighbourhood for everyone. The City of London is geographically divided in 42 districts,. Within these regions there are many hidden gems, these neighbourhoods all have a very strong individual identity. In my Neighbourhood Guide below, I take a look at the neighbourhoods and that makes them unique.
CLICK ON THE NEIGHBOURHOODS IN THE LIST TO GET AN IN-DEPTH, BEHIND THE SCENES VIEW
OR
CLICK ON THE ICONS ON THE MAP BELOW FOR A QUICK HIGHLIGHT OF EACH NEIGHBOURHOOD.
Find the school that services the house of your choice, the school districts and find out about busing.
If you want a neighbourhood where you can walk to the groceries store here where you find out if it's possible.
TAKE A LOOK AT WHAT MAKES LONDON, ONTARIO A GREAT PLACE TO LIVE: