DORCHESTER
COMMUNITY JUST EAST OF LONDON, ONTARIO
Geographical Boundaries:
Dorchester is located just east of London, Ontario, only a few kilometers away from the downtown core of the city.
Mel's Insights:
As you can see by the photo, I've definitely spent some time in Dorchester (don't you love the t-shirt?). While our family never lived there growing up, we did have a history with nearby Nilestown, so enjoying Dorchester Cornfest was natural. I love Dorchester! Sitting just east of London, it is the town where "a river runs through" it. With this comes some stunning, luxury properties with beautiful views of river, tree and sky. But, don't get me wrong, there's something for all budgets if you're looking for a home in Dorchester. From starter bungalows to character homes, and even condo options, there's truly something for everyone. Like a lot of small towns, Dorchester enjoys a heightened sense of community and safety.
Busy, busy, busy: Dorchester recently expanded their current arena to include a NFL-sized ice pad and gymnasium. Presently, they are building a new outdoor recreation centre inspired by none other than the "Field of Dreams" movie. It is set to include a baseball diamond (obviously!), 3 full size soccer pitches, two mini-pitches, a pond and proposed clubhouse.[source: wikipedia]
Dorchester is a beautiful town and truly worth your attention if you're looking for a wonderful community close to all that London has to offer.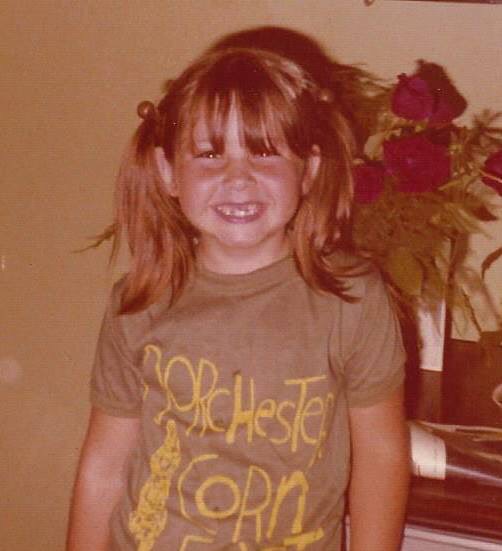 Trying to Decide Which Neighbourhood is Right For You? I Can Help! GET IN TOUCH and We'll Find the Perfect Neighbourhood to Call Home.